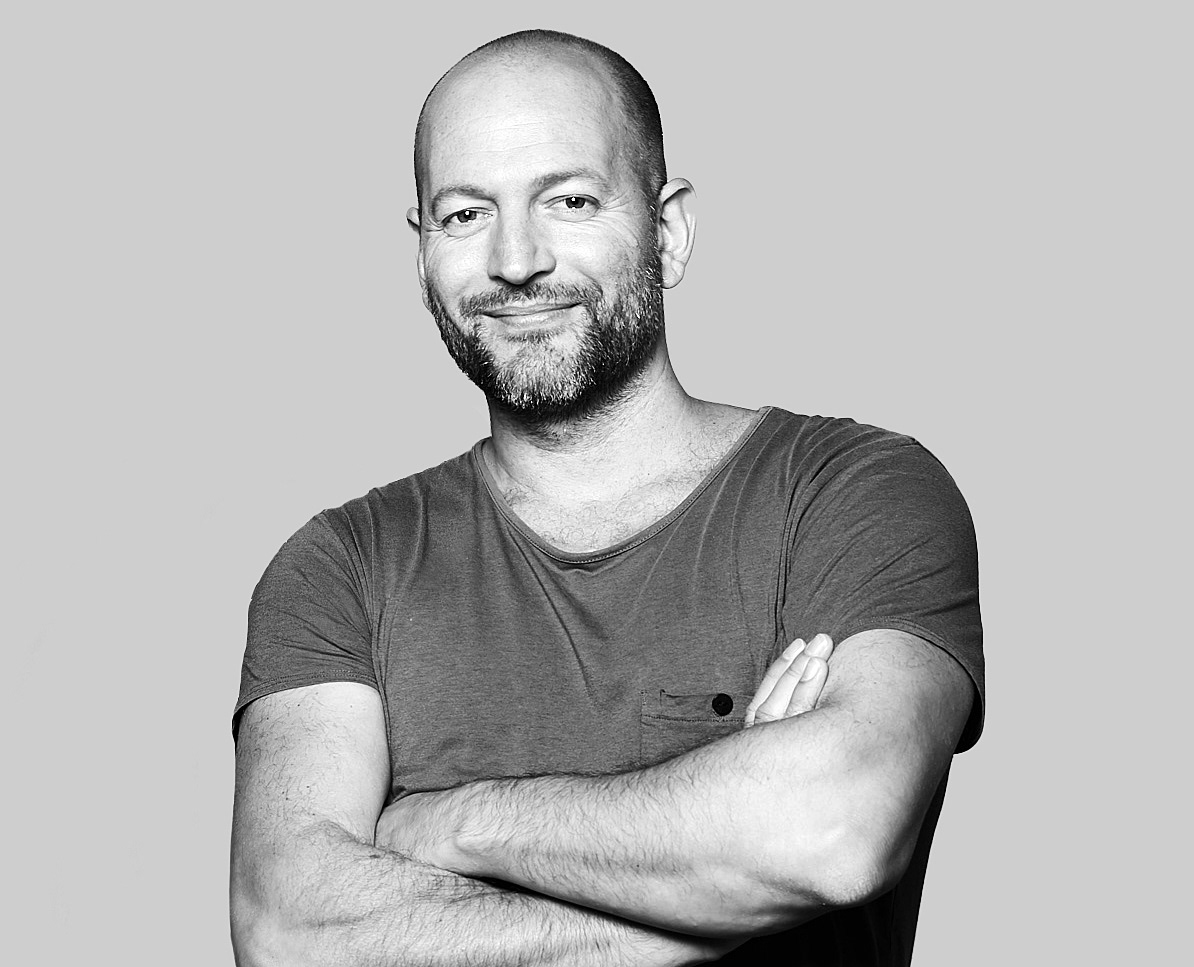 Mauro Palmieri was born in Rome, Italy but was raised in Melbourne, Australia. Mauro's work demonstrates his passion for light, working with people for portraiture, beauty and fashion. He has shot for many of Australia's leading brands, agencies and designers but is an artist at heart. You can see the influence of the great masters of the Renaissance and the legends of photography during the 20th century such as Paolo Roversi, David Bailey, Herb Ritts, Richard Avedon, Helmut Newton, Ansell Adams and to a certain extent Duffy in this folio. There's an appreciation for the human form without gender norms or inherent prejudice. This work is exciting and seems to evoke a concept of music or poetry through the experience. Mauro seriously shines where there is an appreciation of quality photography and performance.  ~ Anne Miles
Over the last 15 years, Mauro has shot for  -
3 Deep, AAMI, Air Aroma, Australis Cosmetics, Australia Post, Blacklisted, Blanc + White Collective, Body Freedom, Blood Utd, BWM Dentsu, Cabria Design, Chosen by OneDay, Clemenger BBDO, Clairol, David Bromley, DDB, Folklore, Formica, George Patts, Grace & Audrey, Grey World Wide, Headline Hair, Jeanswest, Karen Willis Holmes, King Content, Kmart, Kookai, Laminex, Mariana Hardwick, Melbourne Vixens, Mercedez-Benz, Moose Head, Netball Victoria, Nike, Pantene, Paul Bram, Pascalls, Precinct, Publicis Mojo, Resonance Comms, RMK, Sansbeast, Salta Properties, Singletons OM, TAC, Taking Shape, Telstra, Toni Maticevski, The Cat Empire, The Uniform Stylist, Tyre Power, Valley Eyewear, Victor Alexander, Waterlily Australia, WNTR MSE, Zenzu.
Specific folios can be viewed on request.
Represented by Rhythm.
For commercial enquiries contact Gemma Rule / gemma@rhythmcontent.com.au / 
+61 438 152 312