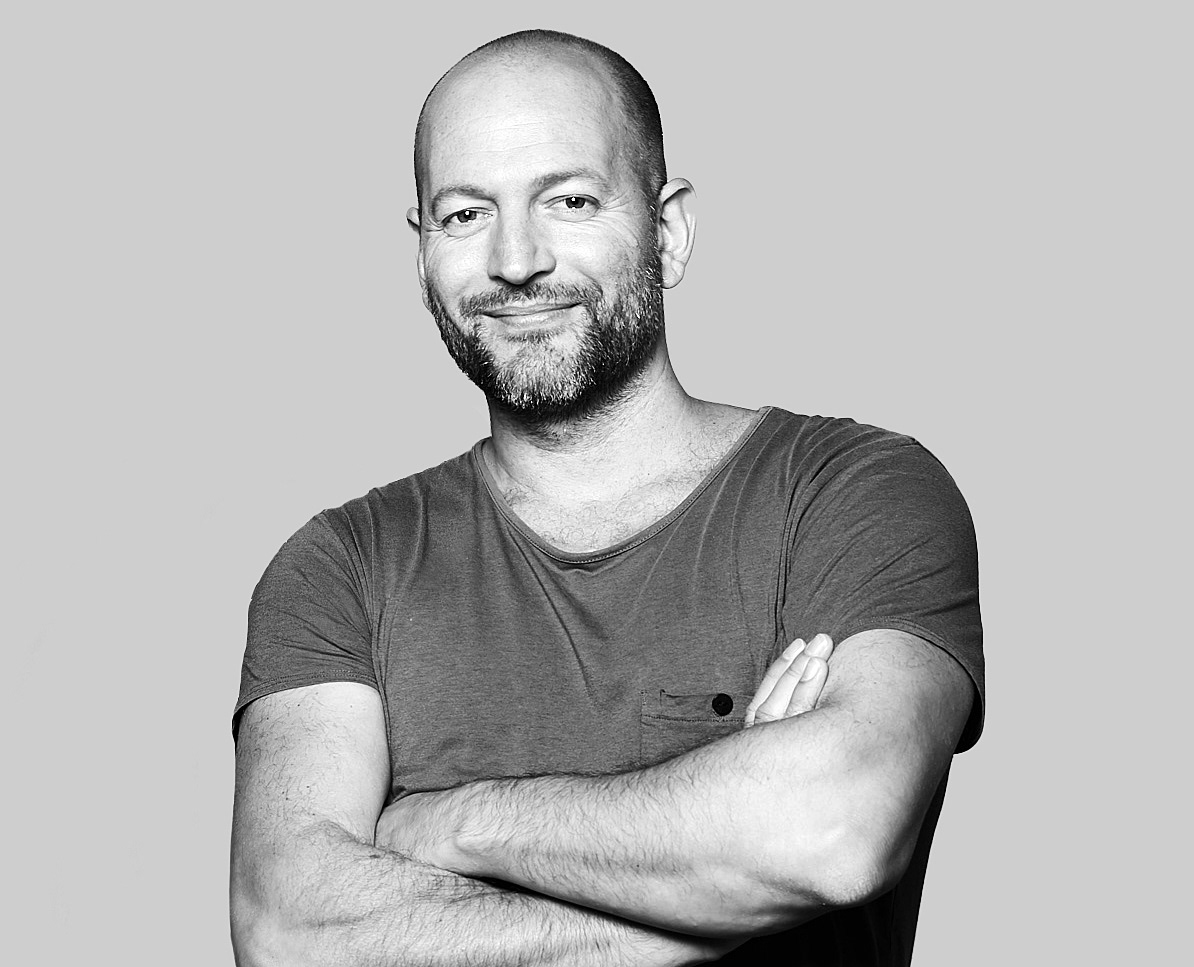 Mauro Palmieri has been shooting commercially in Melbourne and Sydney since 2003, building a solid career as a professional photographer for a range of commercial clients across different industries. Palmieri's impressive portfolio includes Australia Post, Blood Utd, BWM Dentsu, Grey Worldwide, Karen Willis Holmes, Kmart, Kookai, Mercedes Benz, One Day Bridal, Pantene, Telstra, Toni Maticevski and The Cat Empire.
Specific folios can be viewed on request.
Represented by Rhythm.
For commercial enquiries contact Gemma Rule / gemma@rhythmcontent.com.au / 
+61 438 152 312